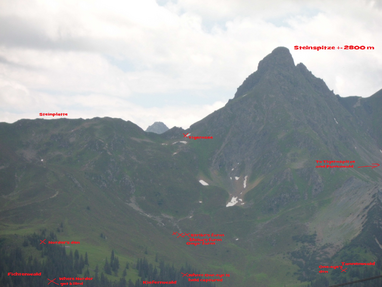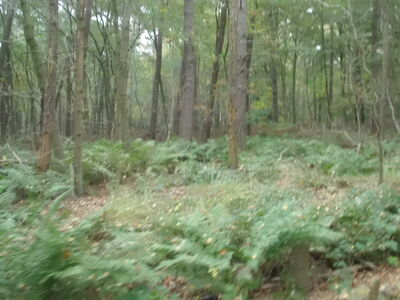 Fichtenwald is a forest. Lynn and Norder used to live in Fichten. It is also her birthplace. After her fathers dead, and One-eye taking her with him, she leaves Fichten. 
Fictenwald is German for Spruce Forest
The pictures representing Fichte aren't even all taken in Austria. Most of them are taken in the Netherlands, others in Switzerland, German and Austria itself of course.